NWOA 2021 Annual Sydney Lunch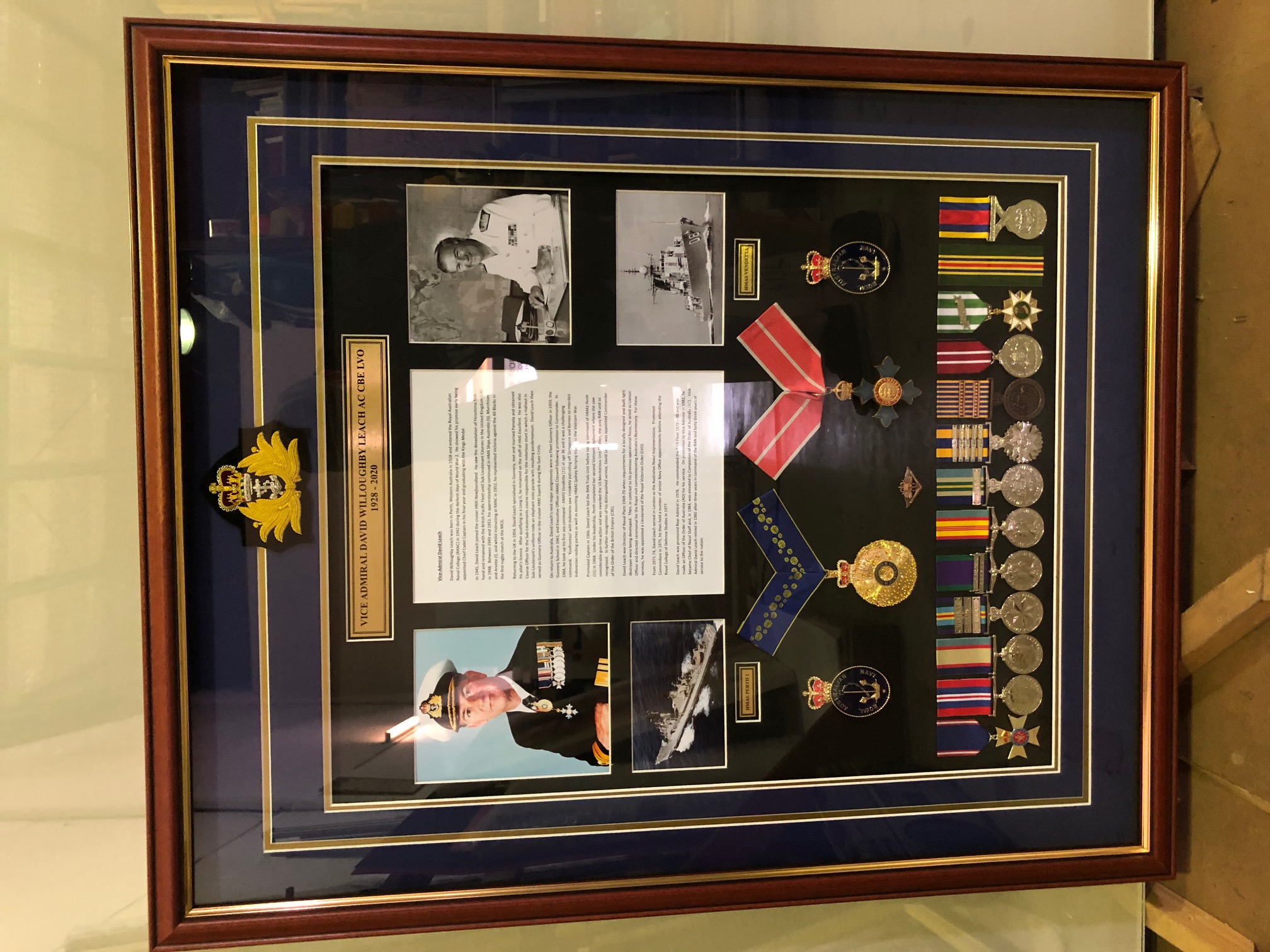 Update 16 October 2021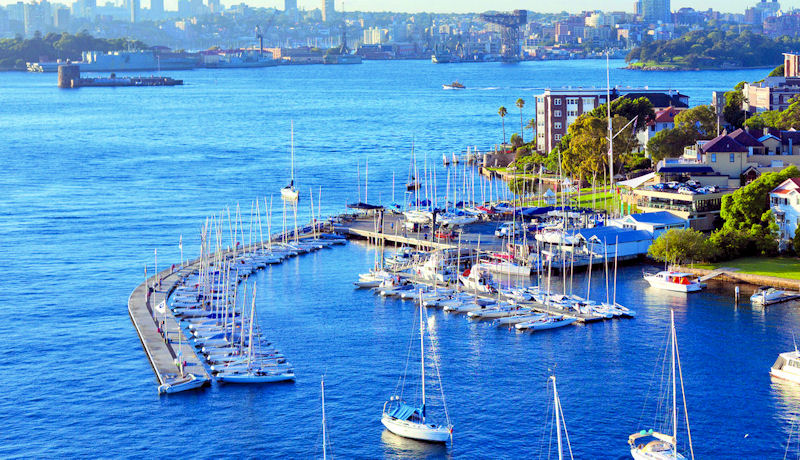 Further to our update of a week ago, the NSW Government has announced that the cap of 20 on group bookings in hospitality venues will continue until 1 November 2021. Unfortunately, this means the NWOA Annual Sydney lunch, which was to have been held at the Royal Sydney Yacht Squadron (RSYS) on 29 October, has had to be re-scheduled.
The only alternative availability for our Guest of Honour, the Fleet Commander, is Wednesday 17 November, so the lunch will now be held on that date.
It is hoped the revised date will be suitable for members and a strong turnout is encouraged. Bookings will open via the Association's website as of Sunday 17 October and members are requested to book early.
Details of the lunch remain as follows:
1.Cost: $100.00 / head for members and guests (a three course lunch commencing at 1.00pm - complementary wines, beer or soft drinks served from 12.30pm).
2. Dress code: lounge suit or jacket and tie or service equivalent (medals are not required).
3. All attendees are required to be fully vaccinated.
The Royal Sydney Yacht Squadron is at 33 Peel Street, Kirribilli. Onsite parking is available or the clubhouse is only a short walk from Milsons Point train station or the Kirribilli Ferry Wharf.
Anyone who has any queries about the event or experiences any difficulty in making a booking should contact the event coordinator, Simon Glastonbury, at [email protected]
We thank you all for your patience in this matter and look forward to seeing as many of you as possible on Wednesday 17 November at the RSYS.