Sydney ANZAC Day March 2023
2023 ANZAC Day – Sydney - Post Event Report
The Sydney march was well supported with our ranks further swelled by a large contingent of PWO trainees and Directing Staff. NWOA President CDRE Tony Flint led the contingent with banner bearers MIDN Carly Donovan and MIDN Will Bostelaar. The march stepped off promptly at 9.30am and, unlike many years, proceeded smoothly in good order without the usual 'stop start' progress.
Afterward, many headed to the Lord Roberts Hotel in Darlinghurst where a large, uniformed gathering was taking place. Later approximately 20 rendezvoused at RANSA where we were greeted by the CMDR Les Goodridge RAN (Rtd) who again hosted us in splendid style.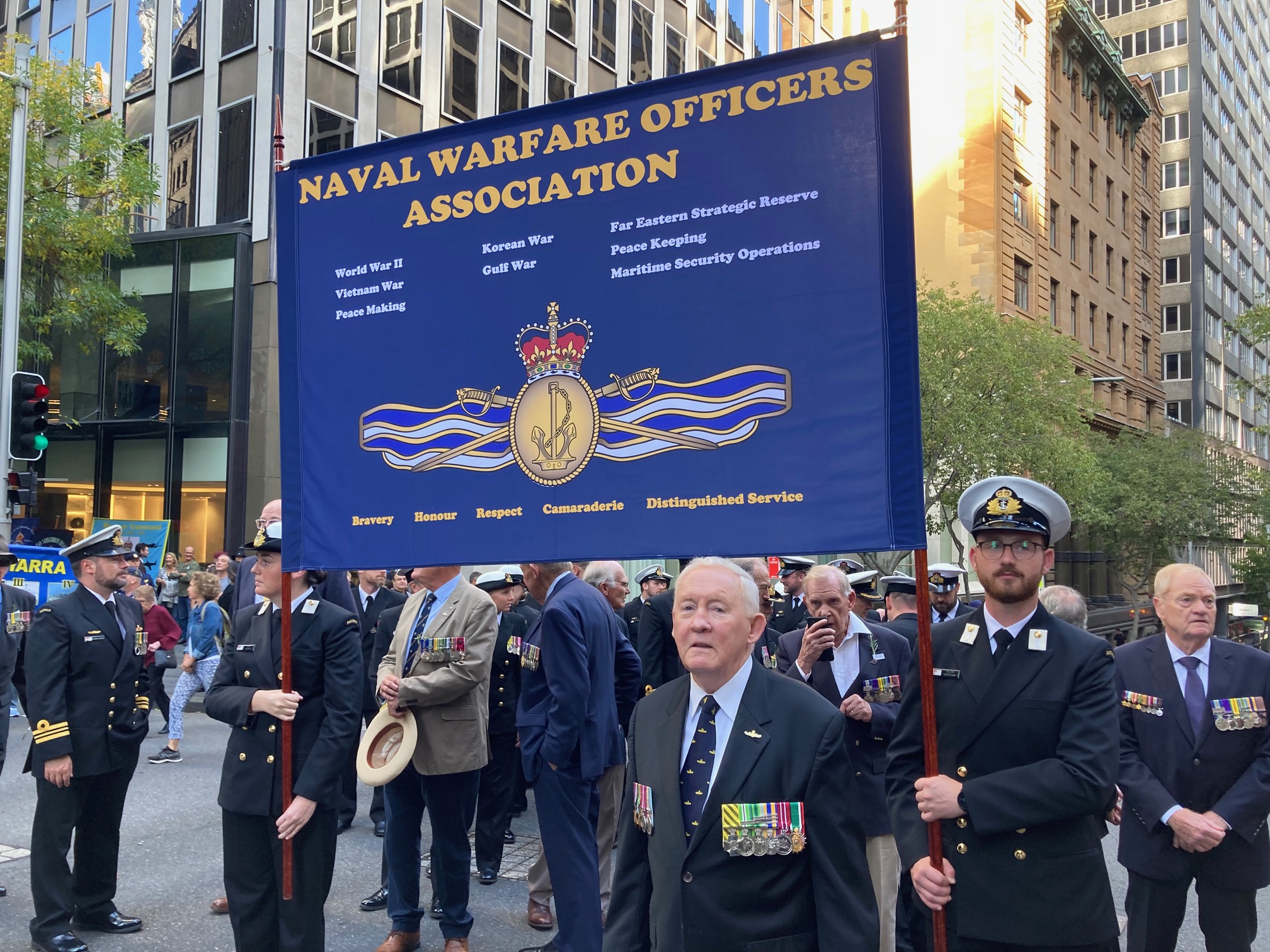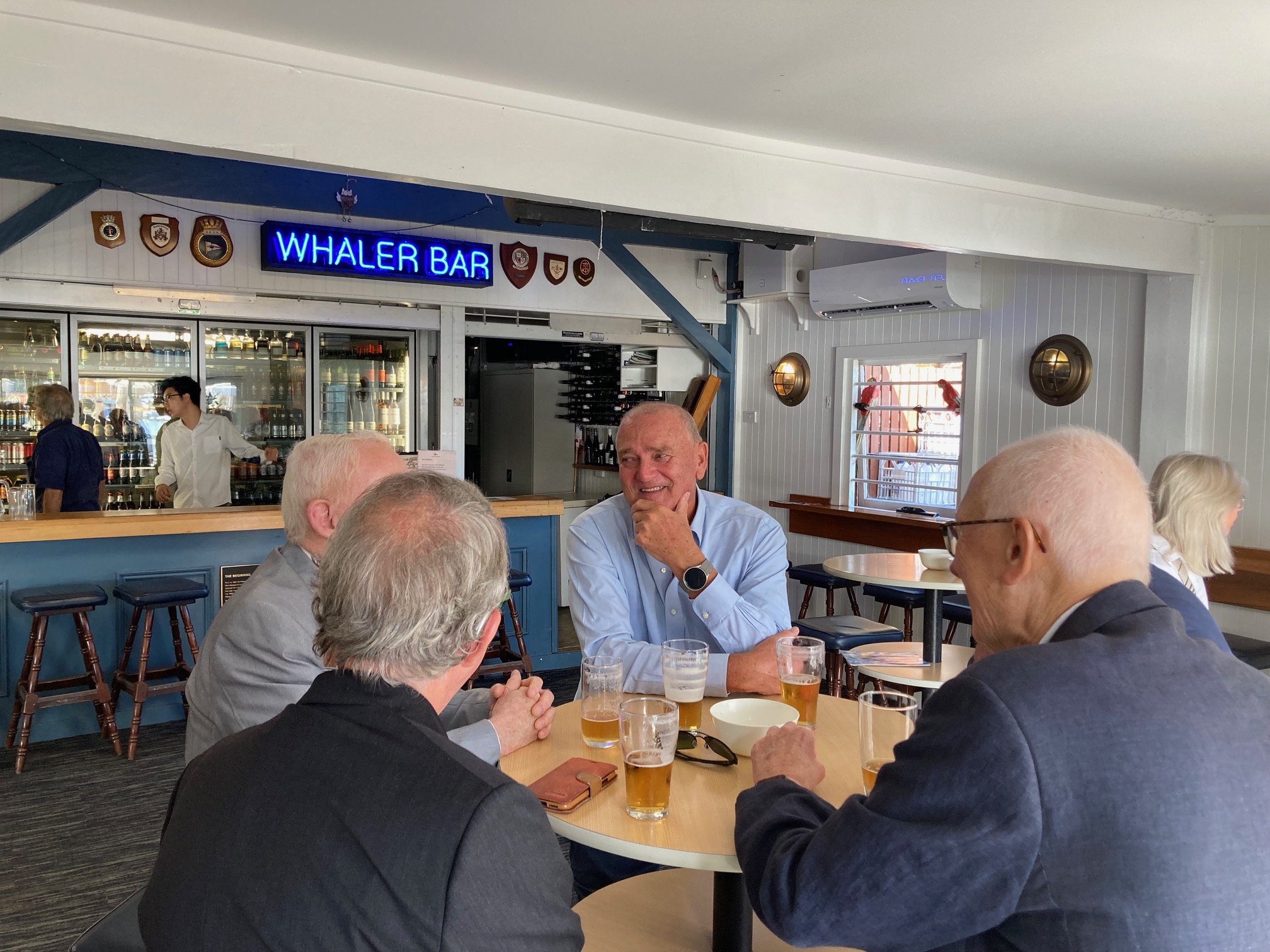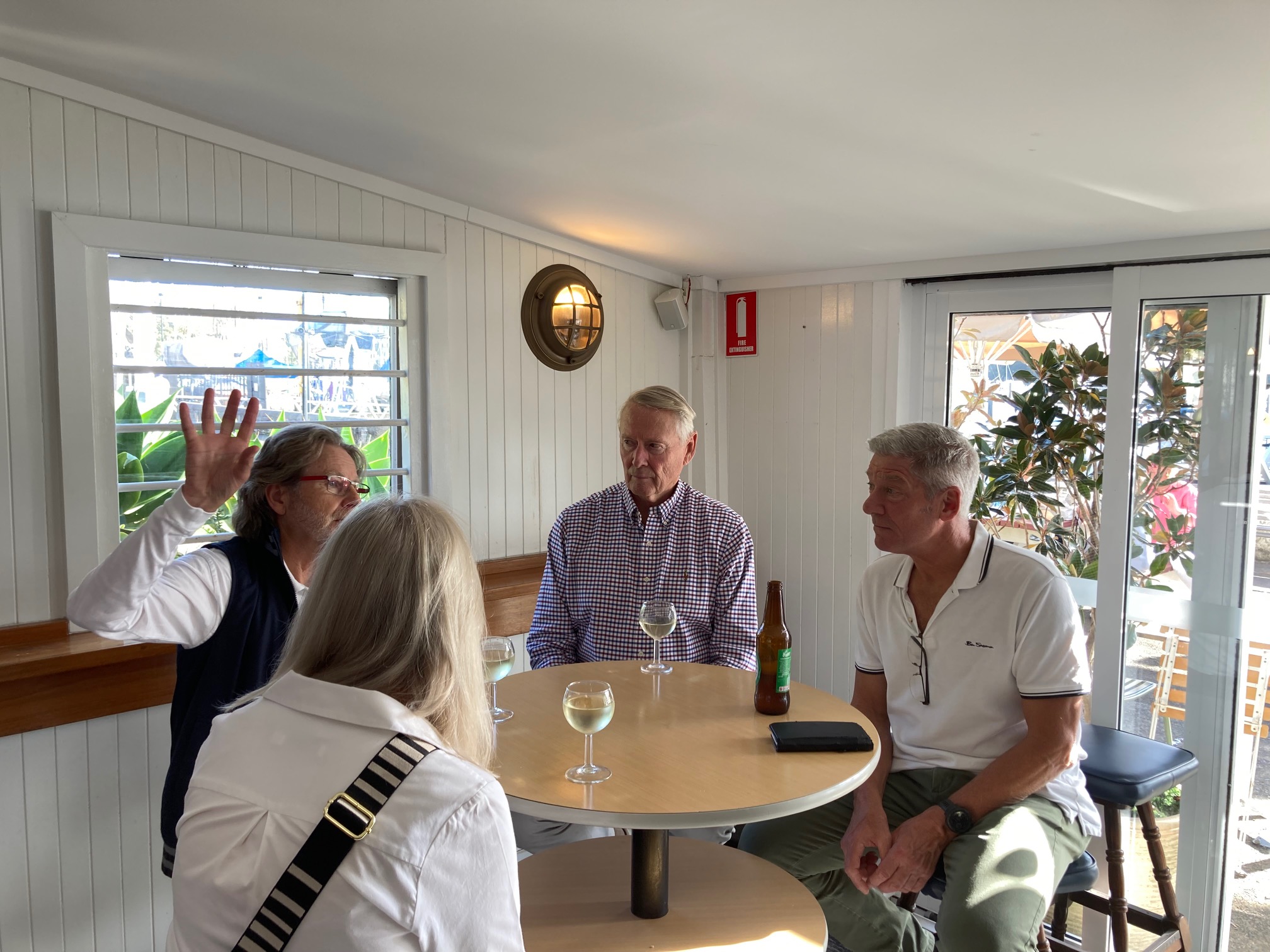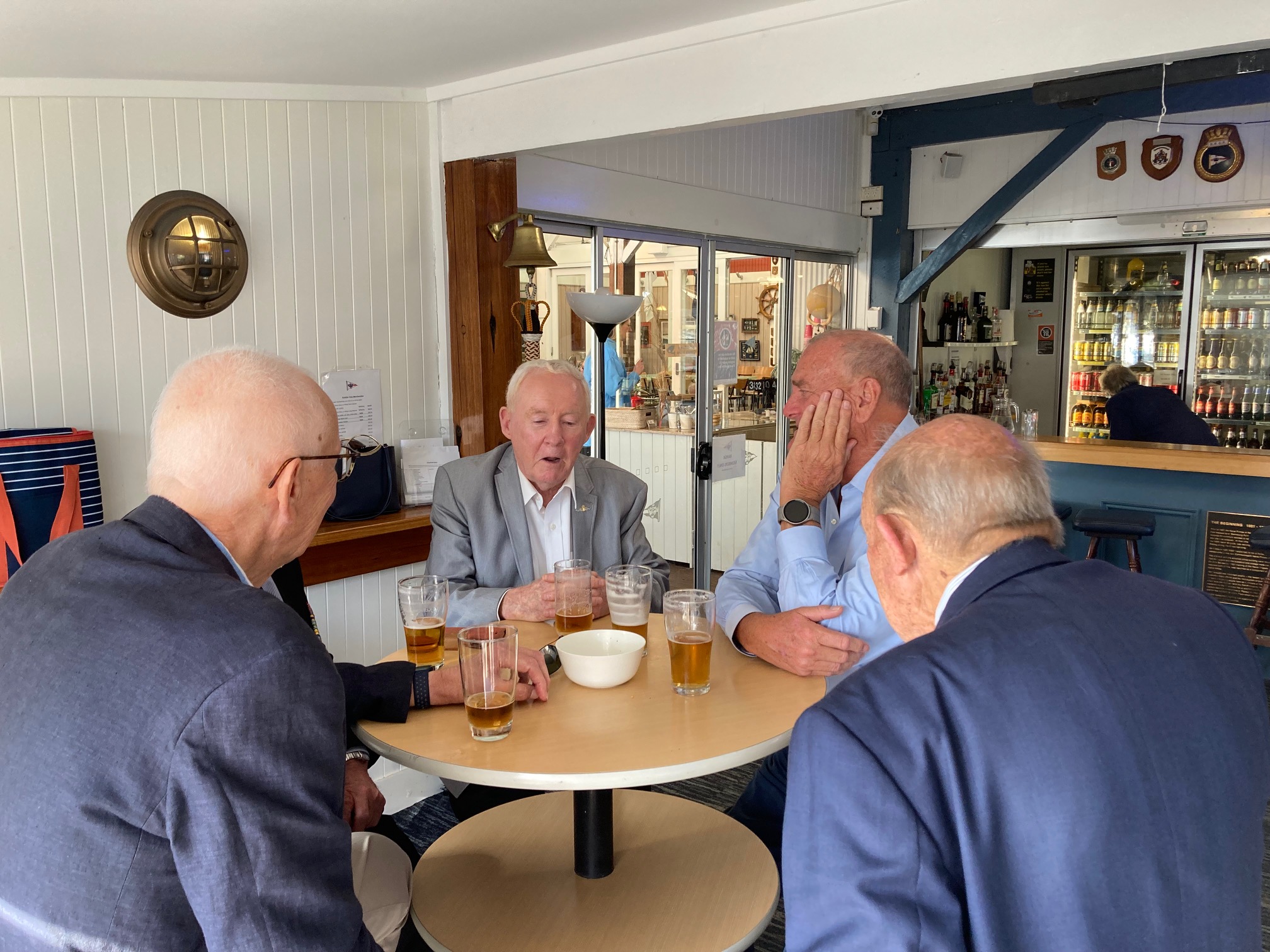 Organisation
Details of the 2023 ANZAC Day March in Sydney have now been confirmed. Form Up time, location and route for the march are the same as last year.
The NWOA will form up in Castlereagh Street between Hunter Street and Martin Place, astern of the Naval Association and ahead of YARRA. Our banner Bearers will be in place by 0915.
The RSL has advised that we should be prepared to step off at 0930 and accordingly, NWOA members are requested to arrive by 0915. All members are encouraged to participate and if you know of anyone who wants to march but is currently unattached, please bring them along to swell the ranks.
The Sydney Anzac Day march has been set up as an Event on the Association's website. To provide a guide to likely numbers, members are requested to indicate their intention to march by registering through the website (Select Events from the Menu at the top on the Front Page > Upcoming Events > ANZAC Day March 2023_Sydney > RSVP > enter number of attendees in the ticket box > Checkout). This is not compulsory and doesn't preclude anyone from joining on the day.
The NWOA reunion this year will again be at the RAN Sailing Association (RANSA) boatshed in Rushcutters Bay from 1230. An intermediate rendezvous to enable members to replenish post march before continuing the transit to RANSA is being investigated.