Sydney ANZAC Day Reunion 2021
Members have previously been advised to** Save the Date** for this function which will be held at the site of the original HMAS RUSHCUTTER, the birthplace of the Association.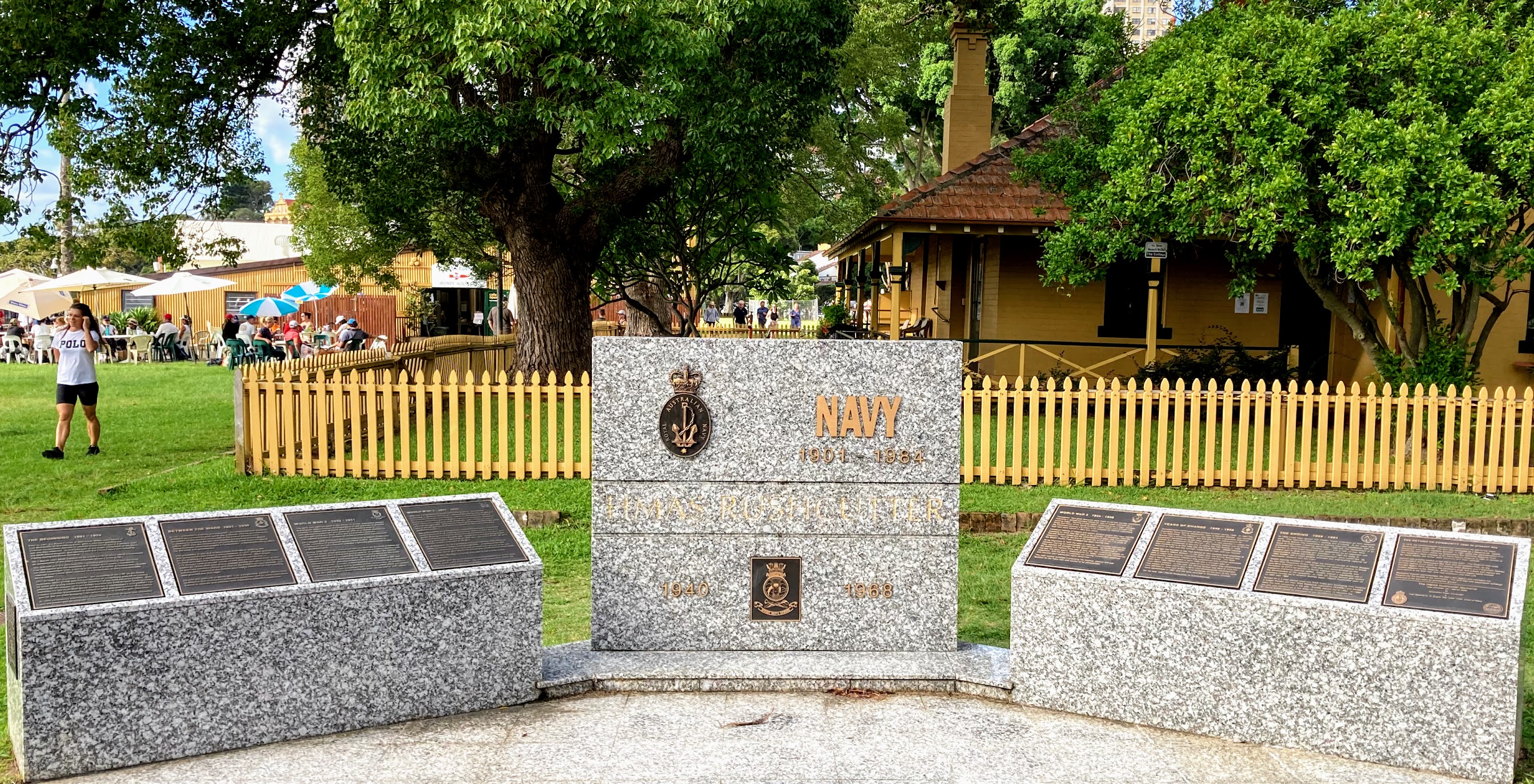 Whilst details are still being finalised, we now know the Association will not be marching as a unit so the reunion will commence (COVID restrictions permitting) at midday for three hours at the RAN Sailing Association (RANSA) adjacent to the RUSHCUTTER memorial.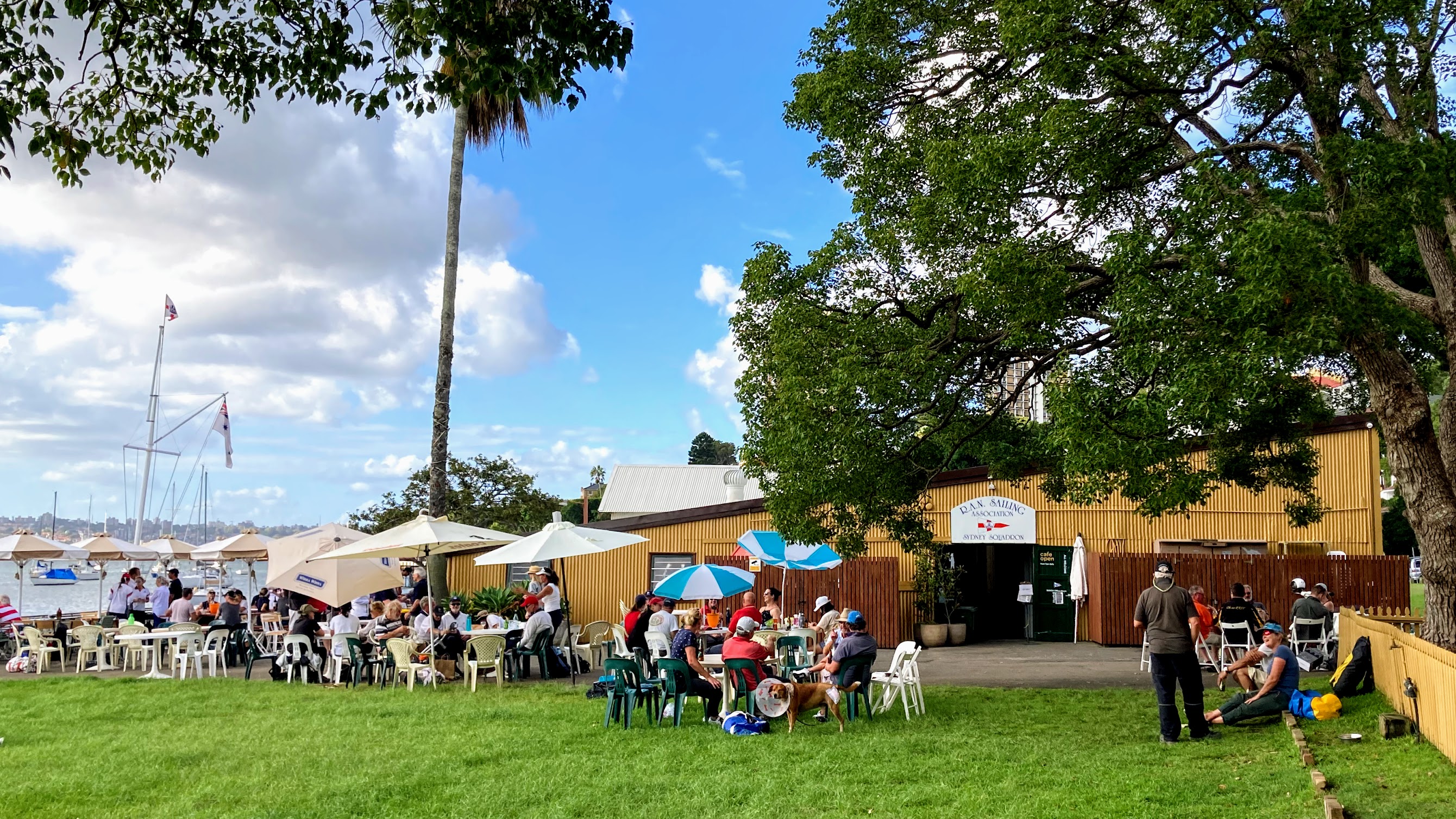 RANSA leases part of their site to a commercial café operator but has very kindly made arrangements for us to have private use of the facility for the afternoon of ANZAC Day. RANSA will also make their bar facilities available for us at their normal rates. Catering is being arranged through the café operator.
Final details for the event will be advised by the end of February and members will then be able to make bookings through the website. The reunion will be open to all NWOA members and partners and a strong turnout is anticipated given the historical links, the attractive setting, and commendable assistance from RANSA.
The venue is easily accessible by private or public transport and details will be included in the next update.