Sydney ANZAC Day Reunion 2021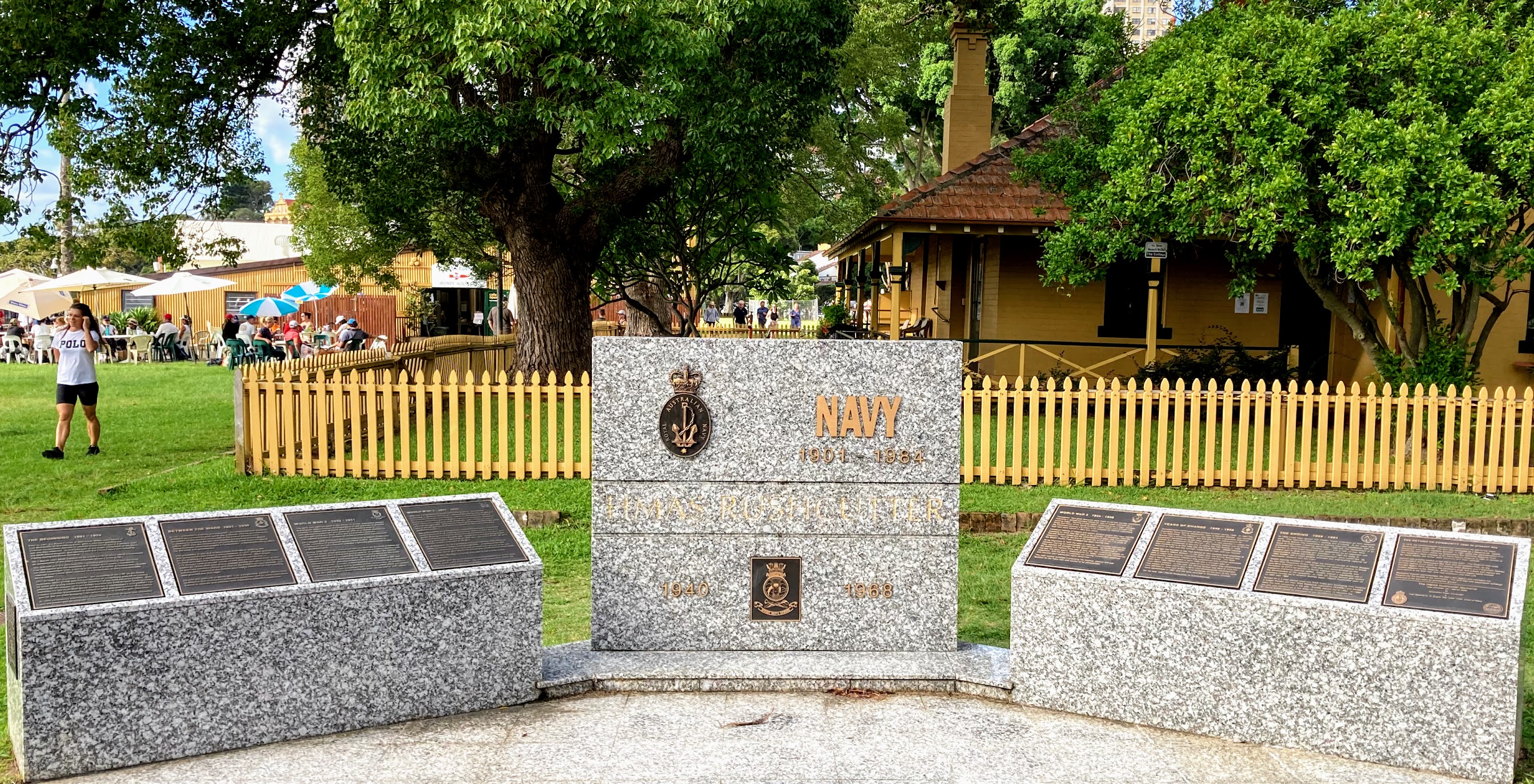 On completion of the march, approximately 45 members adjourned to the RAN Sailing Association (RANSA) premises in Rushcutters Bay for a reunion. RANSA is located adjacent to the site of the original HMAS RUSHCUTTER, the birthplace of the Association. RANSA went out of its way to accommodate our requirements and an excellent afternoon ensued. Both RANSA and the NWOA are keen to continue the arrangement in future years and the historical linkage, the harbour side location and the hospitality of RANSA's members make this a compelling argument.
During the reunion, Captain Howard Furness was made a Life Member of the Association in recognition of his long-standing commitment to the Association, and particularly his leadership and selfless dedication as Vice-President (see the Notices section or details).